ESG Indices provide institutional investors with effective tools to integrate ESG considerations in their investment process.
ESG versions of our benchmark indices such as S&P/TSX 60 Index and S&P/TSX Composite Index are designed to track the performance of the constituent companies in those indices while taking into account each company's sustainability performance relative to the corresponding industry-specific standards.
Tune into a conversation with Leslie Nicholson about ESG and Indices at TMX.
Leslie Nicholson, Head of Indices and Benchmarks data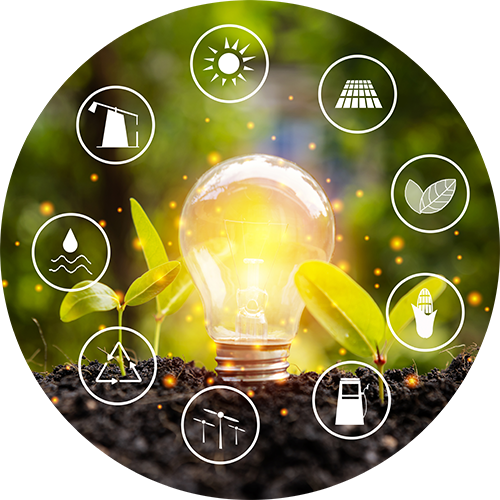 TSX/TSXV ESG Information and Insights Portal
Coming soon in the second half of 2022